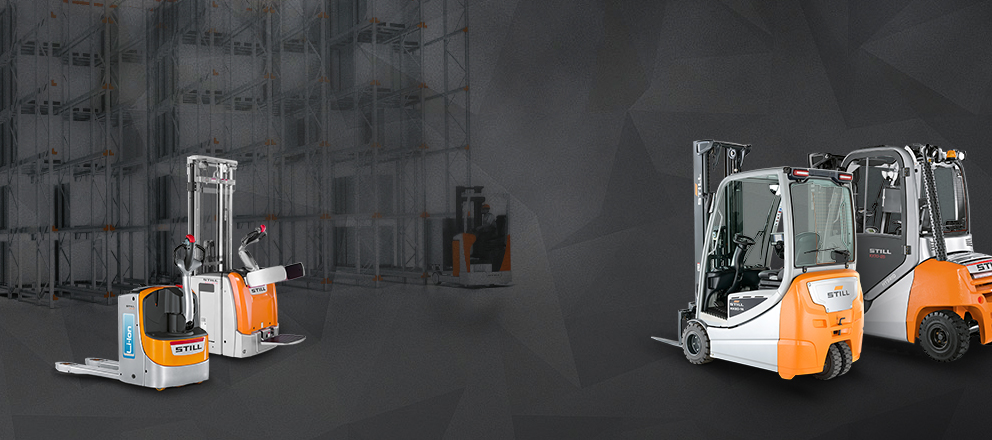 This is how it works:

Select requirements
Pedestrian, ride on or seated? Select the requirements that match your application.
Select from the proposals
If desired, add matching new, used or short term rental trucks.
Receive advice and offer
Our local consultants will contact you, offer professional advice and send you an offer on request.
LocalStorage access required
To use the product configurator you need this feature enabled.
Either your browser does not support Local storage or it is disabled in your browser settings, if so please enable Local storage in your browser settings.
(If you are browsing in private mode the feature might be disabled as a result)